SERVICES
Quality Services
Licensed and Experienced General Contractor with expertise and passion for delivering honest, meticulous, competitive, high quality results in high end Residential additions, remodeling and renovation home improvements. Including kitchen remodels, bath remodels, finished basements, trim carpentry, crown molding, base trim, chair rail, roofing, siding, stonework, tile work, carpentry, framing, decks, sheds, retaining walls, flooring, indoor and outdoor painting, historic restoration, and custom carpentry etc. As well as home service work, and handyman services, leaf cleanup and removal, hauling and removal, light excavating. Commercial Snow plowing, snow removal, and salting.
GET A
Quote
While most estimates are free, additions and larger remodeling renovations may be assessed a design fee.
About Me
I've had the desire to pursue a career in quality home improvement services for as long as I can recall. I accompanied my dad and uncle on many job sites where I learned skills and developed a passion for the trade. I started college and pursued a separate career path but quickly realized my heart wasn't in it and recalled and pursued my passions. I started in commercial contracting, and then pursued residential services. I worked for a few years in residential home improvements and was put off by the lack of quality and honesty being delivered. I didn't want to associate my name with the outcome of lacking quality and dishonest customer service. This motivated me to start my own business in 2006. My business has thrived and expanded on personal and client referrals. I as the owner and operator will personally perform or oversee every aspect of every project from start to finish. This is my business and I pride in it!
My Promise
I offer experienced, competitive quality and encourage and recommend the use of innovative, high quality materials. I'm honest, meticulous and detail oriented. I never compromise quality for time and give my clients realistic schedules that accommodate their lives. I strive for fair and honest customer service with quality craftsmanship and customer satisfaction being my ultimate goal.
SEE MY quality Craftsmanship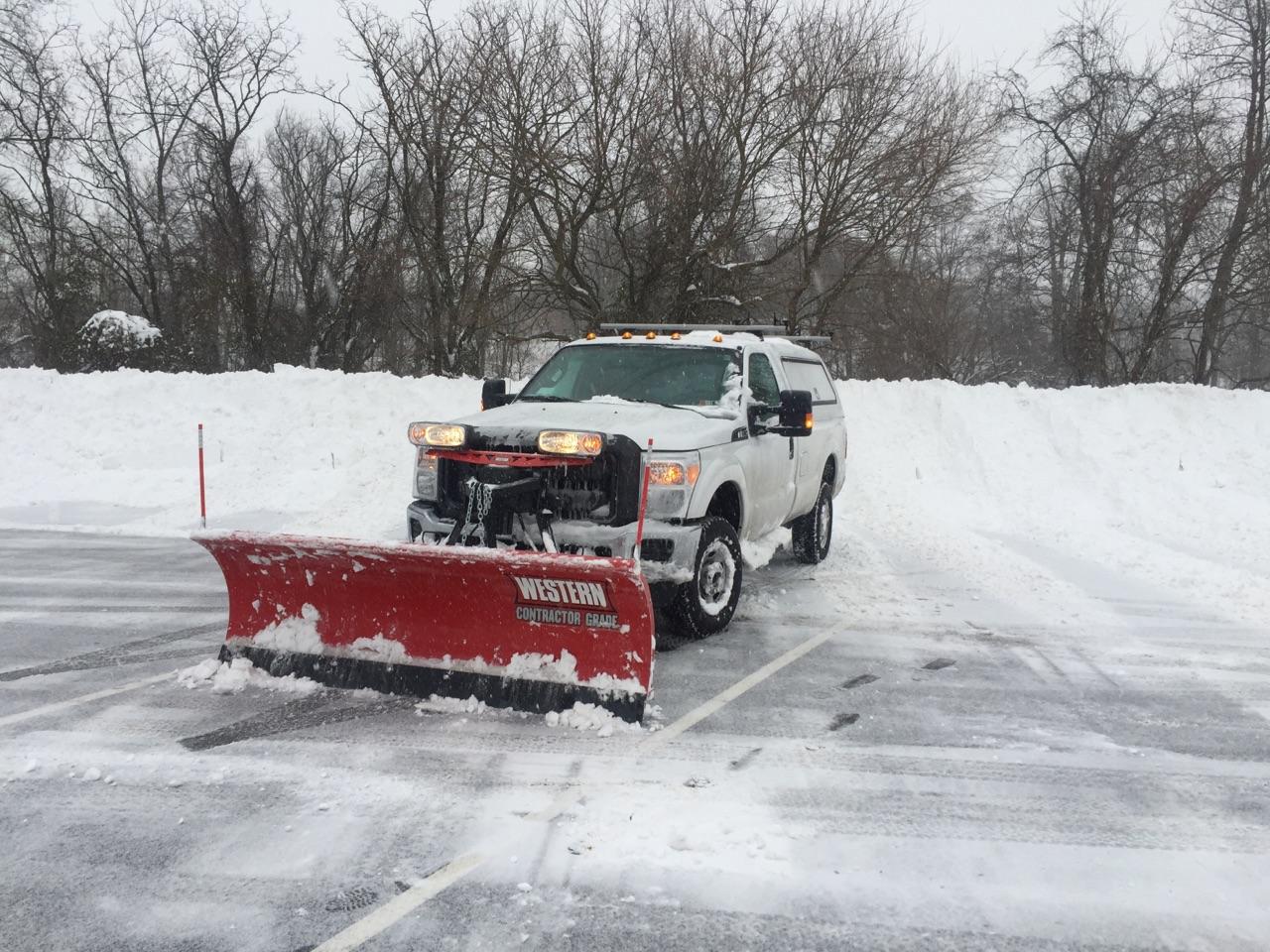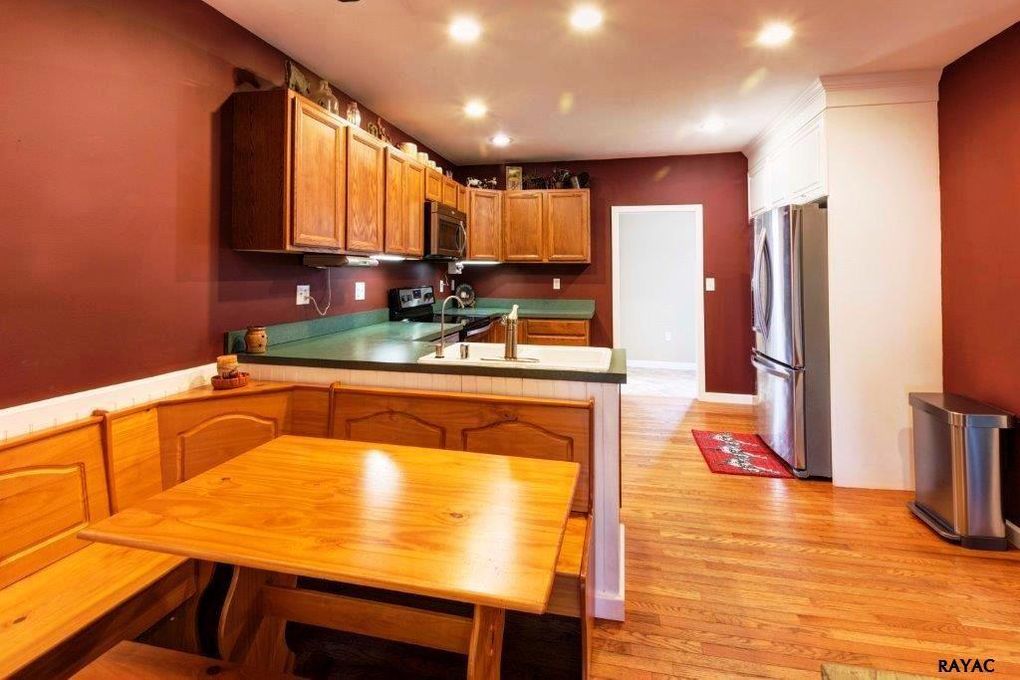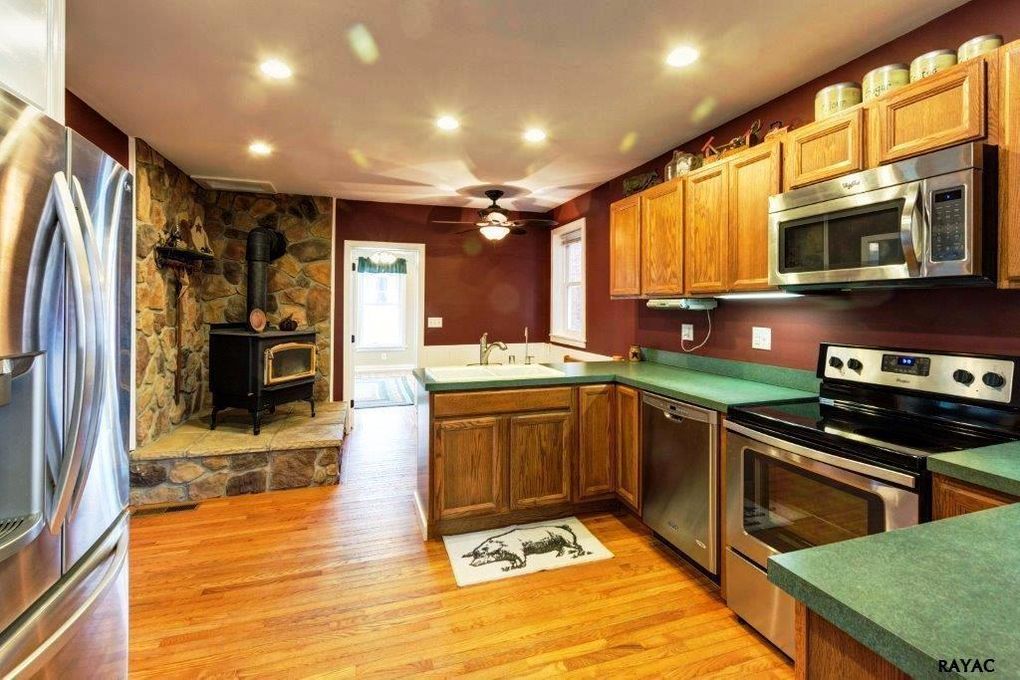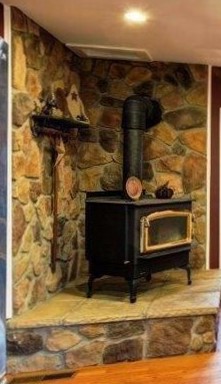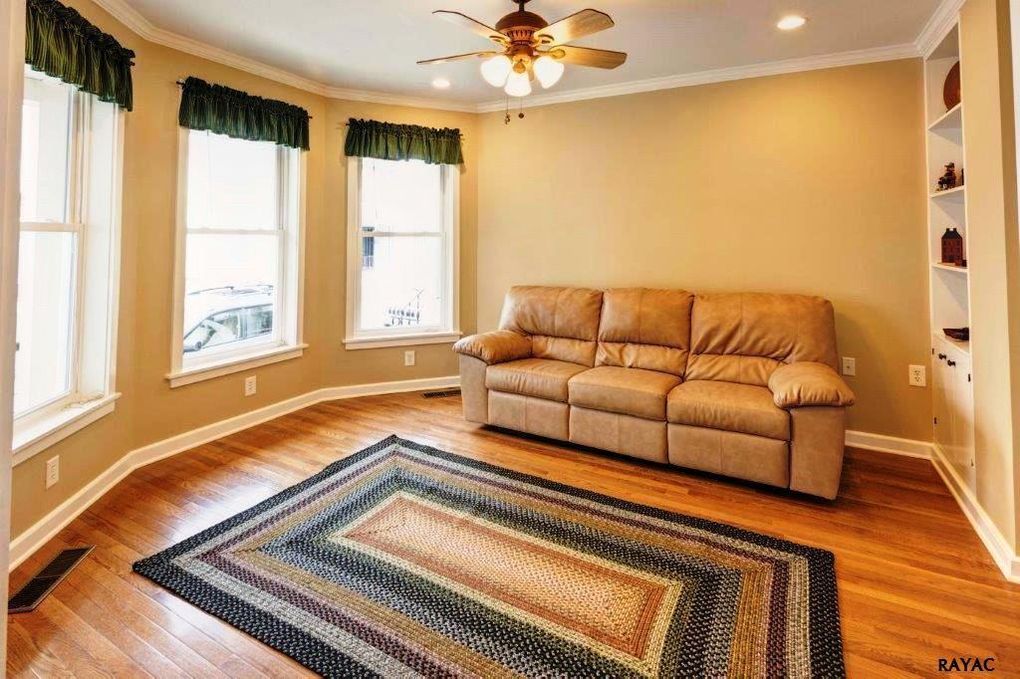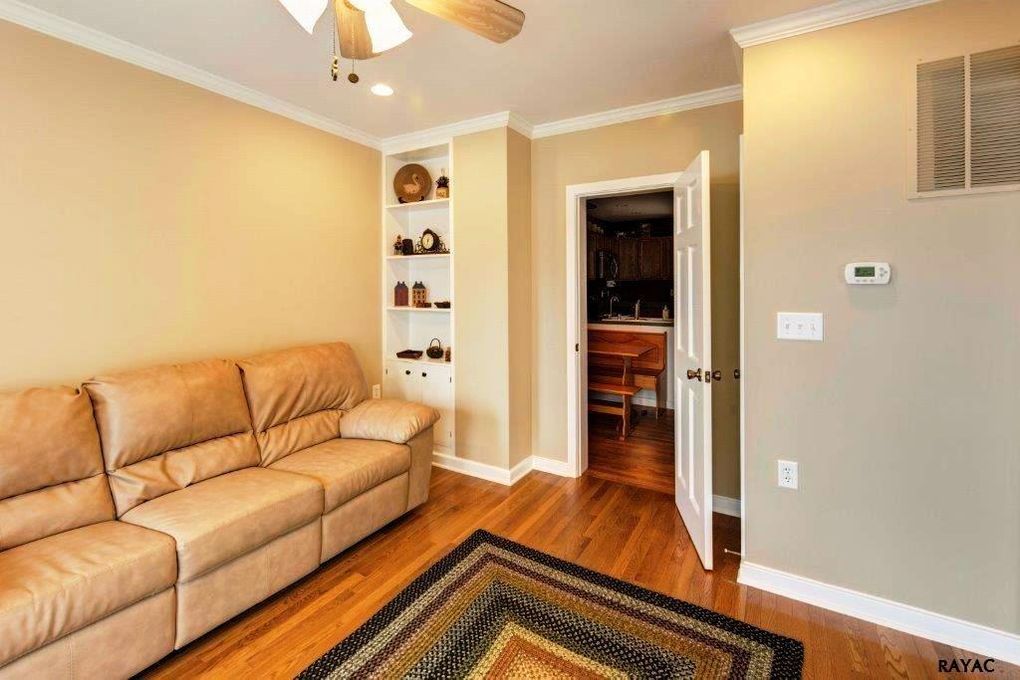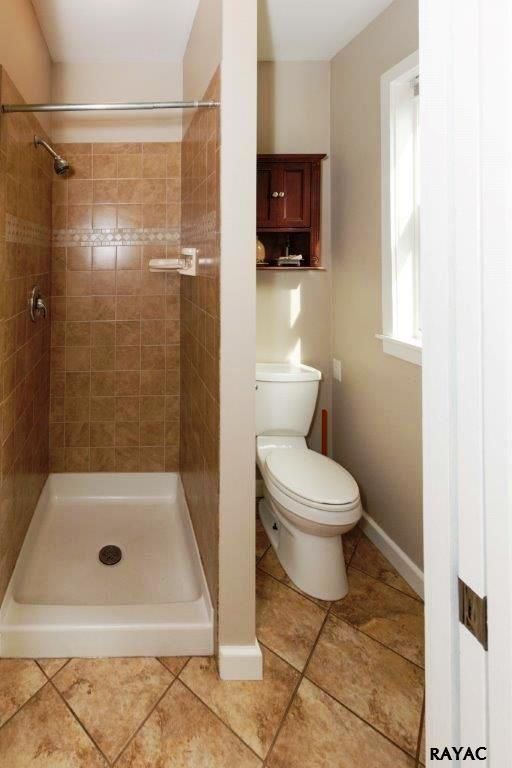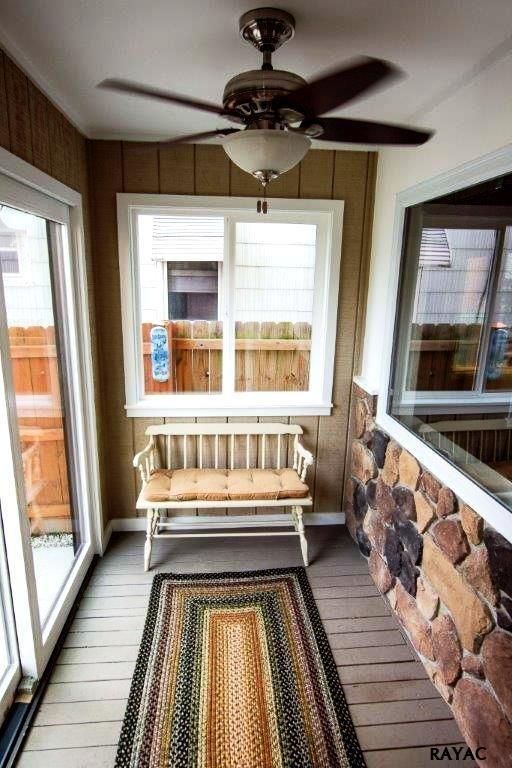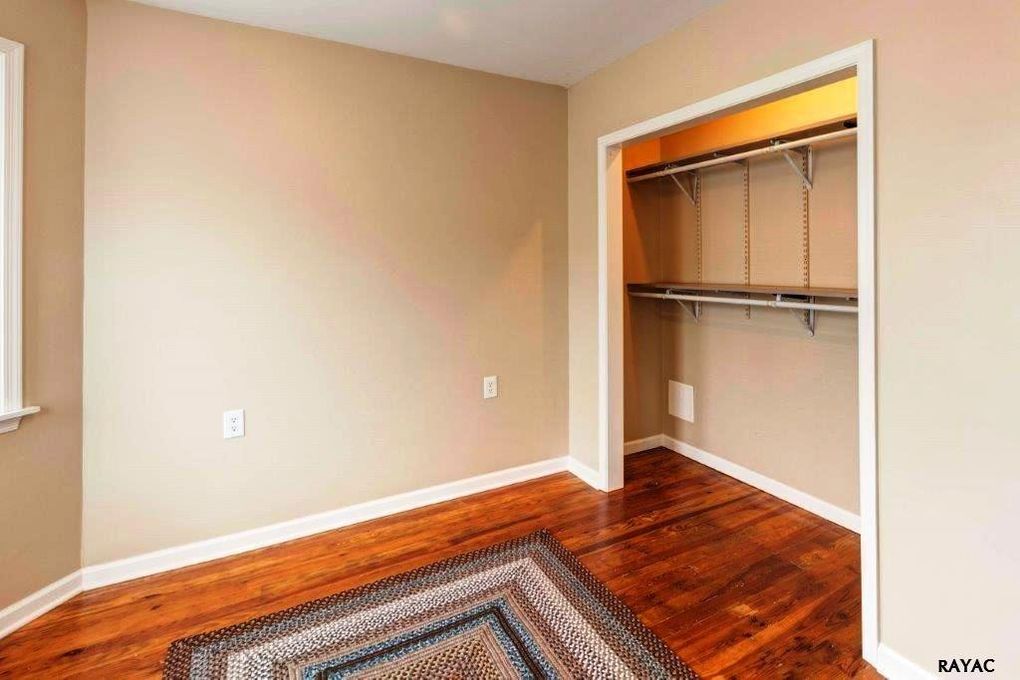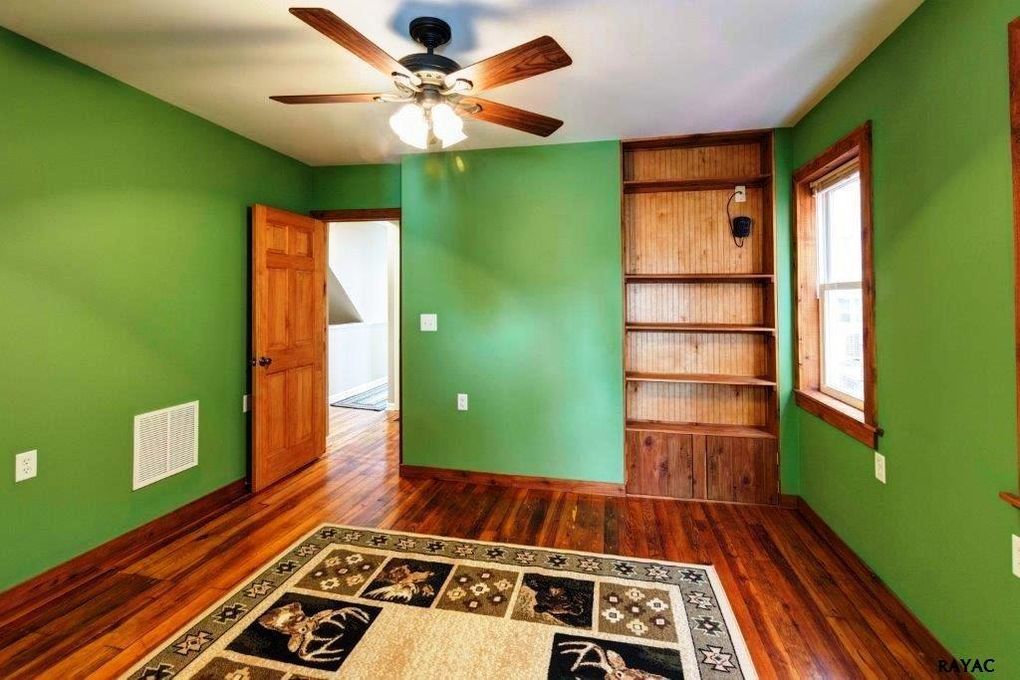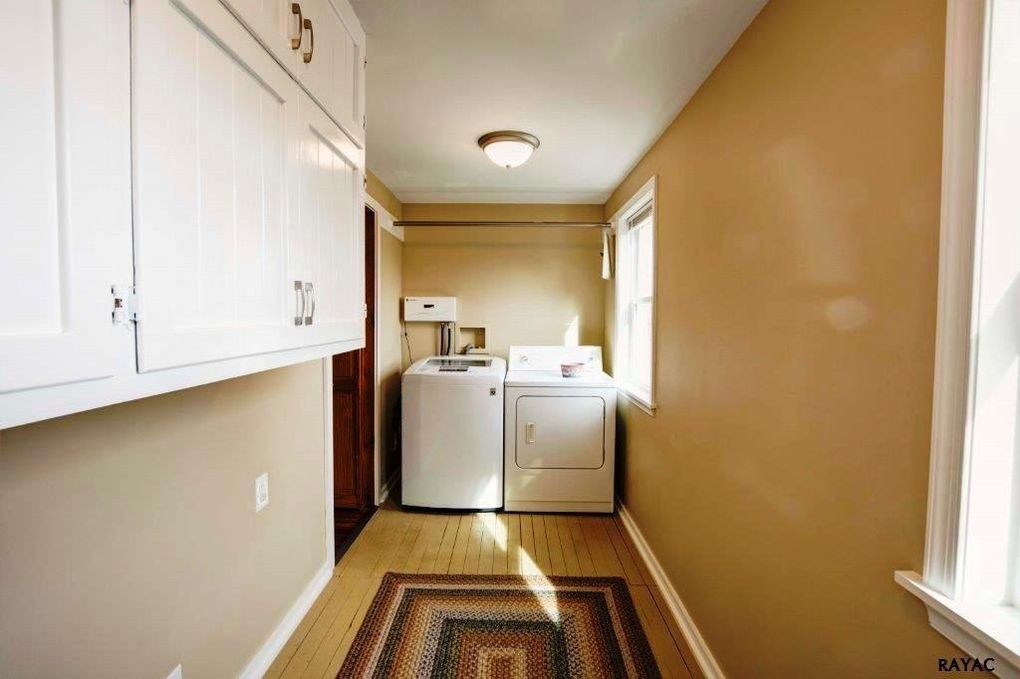 Skid Loader Services-
Excavating and Grading for Shed Foundation Pad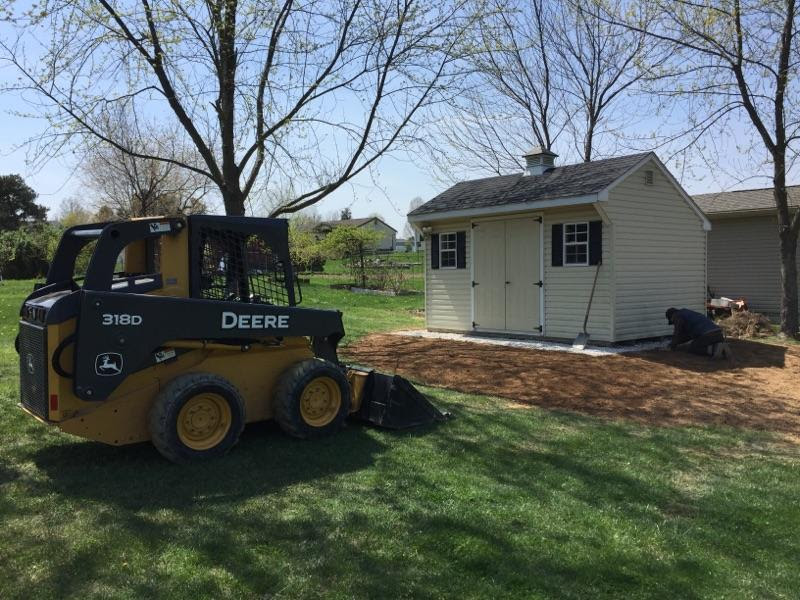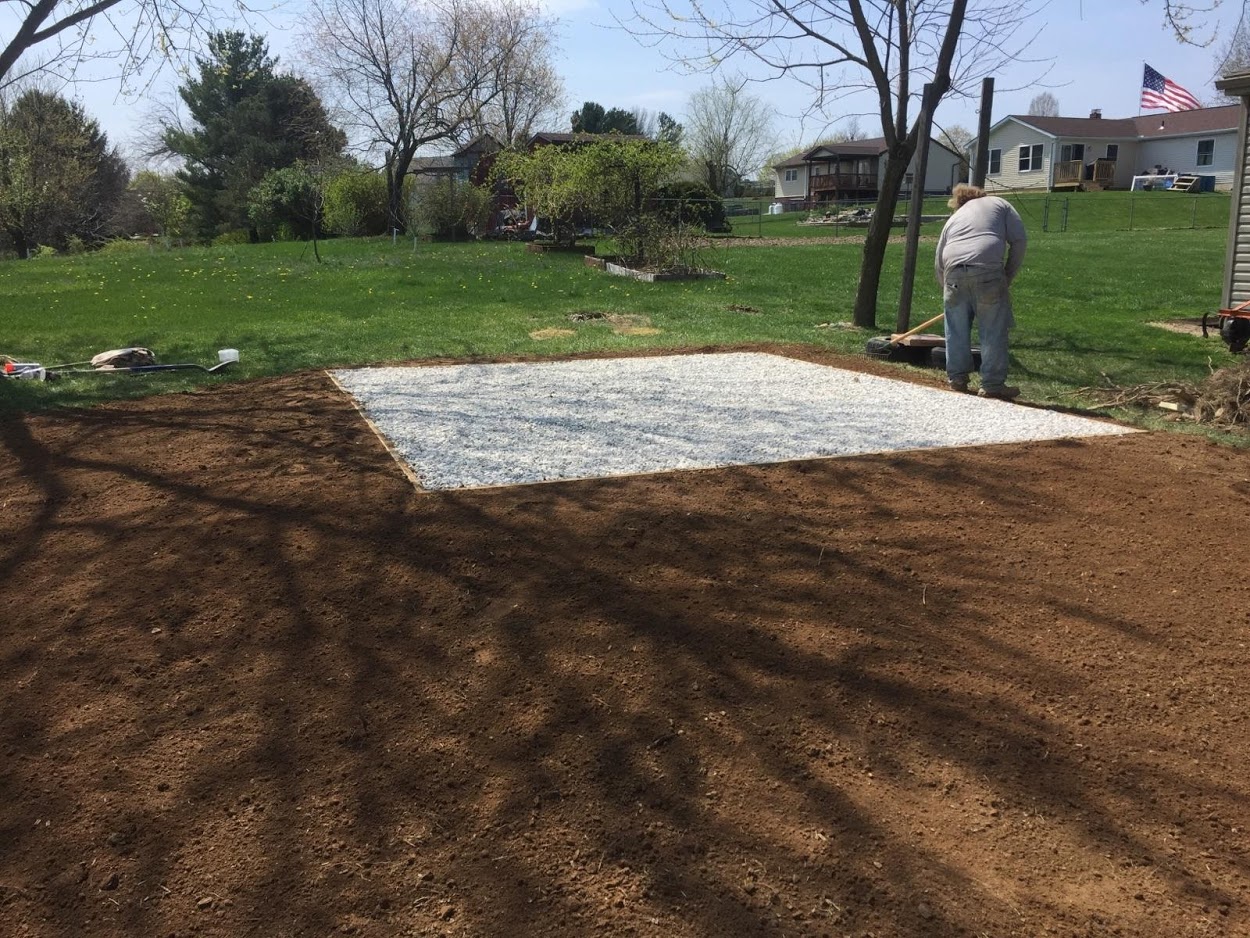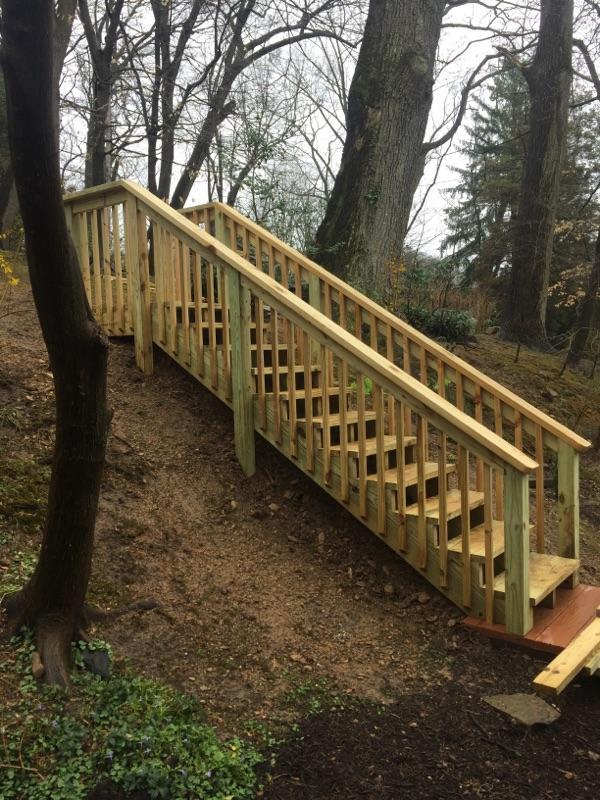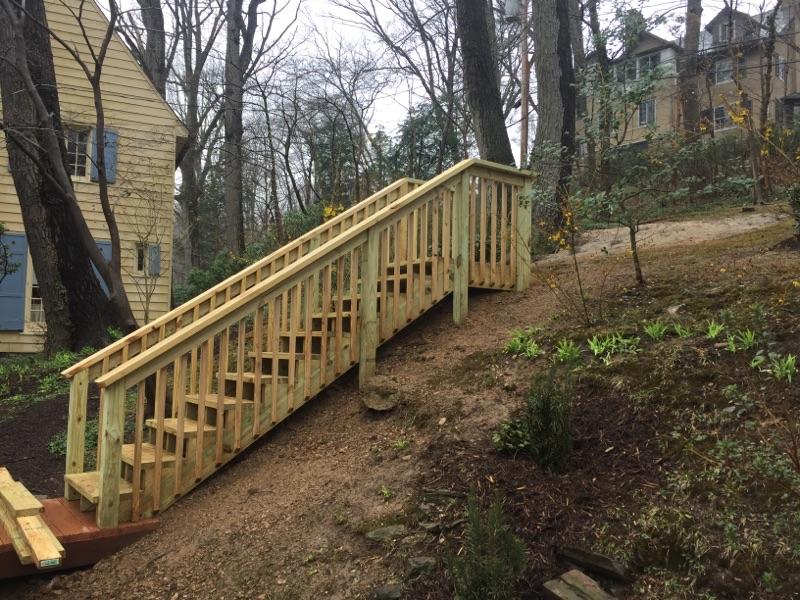 Jon has been wonderful to us. He is reliable, trust worthy,prompt, honest...I could go on and on about what a great person and businessman he is. But aside from his character he does awesome work! We've had him do full bath renovations, a roof, some flooring (hardwood and tile) and have sometimes handed him a punch list of odd and end to do's thinking he might shun the mindless work however he never does...he is literally at your service!